That All Sounds Great! But I Don't Have the Time or the Knowledge!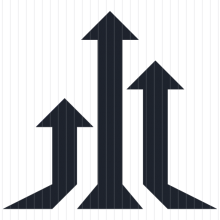 So why haven't you done anything about it yet?
Well, if you're like a lot of other people, then the answer likely comes down to two factors:
You probably don't know enough about the web or how it operates in order to see the precise opportunities that are there for you.
You probably don't yet know how to go about setting up a website, let alone filling it with the kind of content that people fall over to read, creating a product to sell, or promoting it so that people all around the world are able to discover it (without trying to!)And the other issue is time.
You'd love to learn all this stuff, but doyou really have the time?
Then there's the idea of actually running the business day-to-day.
If you're already a busy professional, how can you possibly afford the time to build an additional business on top of the one that already takes up the vast majority of your time?
Especially if you're also a family man or woman, oreven just someone with anactive social life!
Here's where my advice for you comes in.